We live responsible and act in solidarity!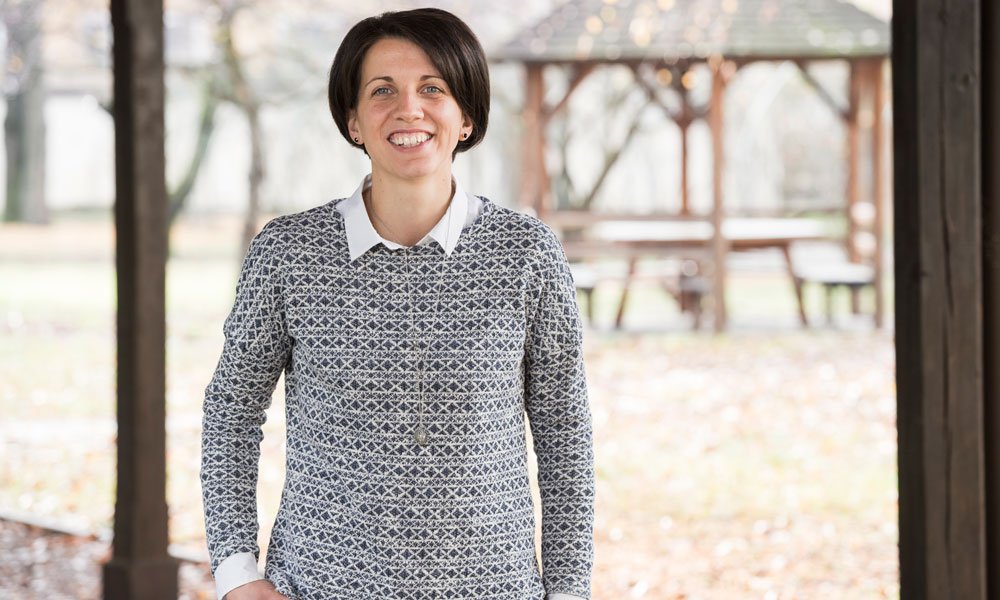 The Kolpingsfamilie is a Catholic social association, which places the human being at the center of its activities. True to the legacy of the founder Adolph Kolping, our association is committed to the well-being of society and preserves an attentive eye for the signs of the times, for social needs and necessities.
Kolpingsfamilie was founded 1854 in South Tyrol. At that time, they still appeared as Catholic fellowships. After dissolution and ban in the time after the First World War, the association was re-activated in Brixen in 1945 as as Kolpingsfamilie by President Kanonikus Adolf Petramer and celebrated its 150th anniversary in 2007. The Kolpingsfamilie Brixen has currently 180 members. Several of our members also belong to the Verein Kolpinghaus Brixen association, with whom we work closely and share our commitment.
Here you can find more information about the Kolpingsfamilie Brixen.
Headquarter
Chairman
Praeses
Fallmerayerstraße 4 a
39042 Brixen
Joachim Kerer
Rienzdamm 14
I-39042 Brixen

Ph.: 0039 348 140 55
Dean Florian Kerschbaumer
Domplatz 12 - Parish house
I-39042 Brixen