Welcome to Kolping Brixen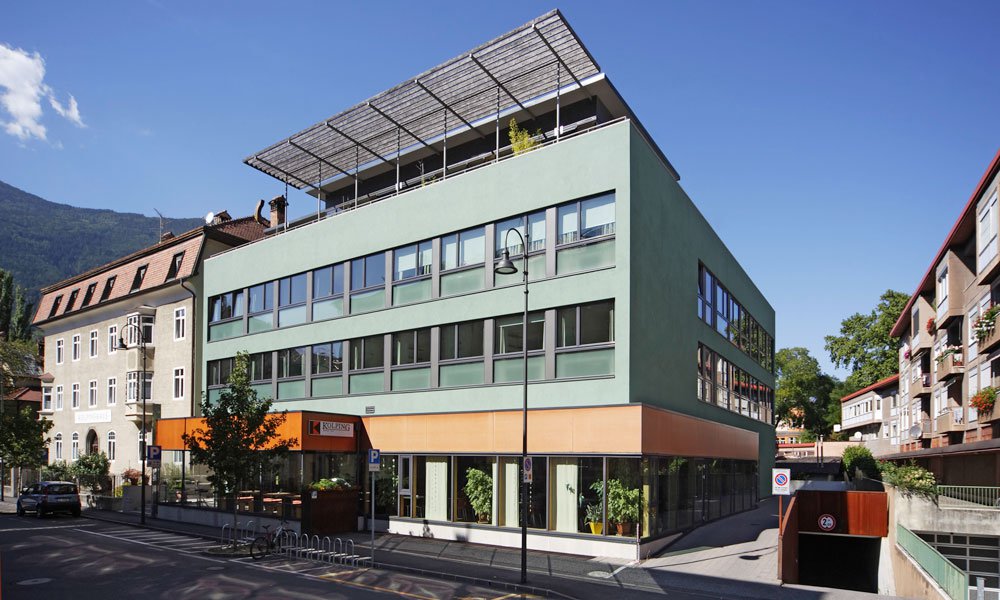 Kolping Brixen consists of two associations. The heart of our community is the Kolpingsfamilie Brixen, a Catholic social union of lay people, who are committed to the family, education and work in the Christian spirit and with humane appreciation. And there is the Verein Kolpinghaus Brixen association.
Together, we run all the Kolping activities in Brixen, where Verein Kolpinghaus Brixen is mainly responsible for the management of Kolping-run houses and hostels and the management of our Kolping Mensa (canteen). With the operation of a total of two dormitories for university students, vocational and high school students in Brixen, we follow the guiding principle of our founder Adolph Kolping, to act lifelong as an educational and action community, to support individual abilities and to give orientation.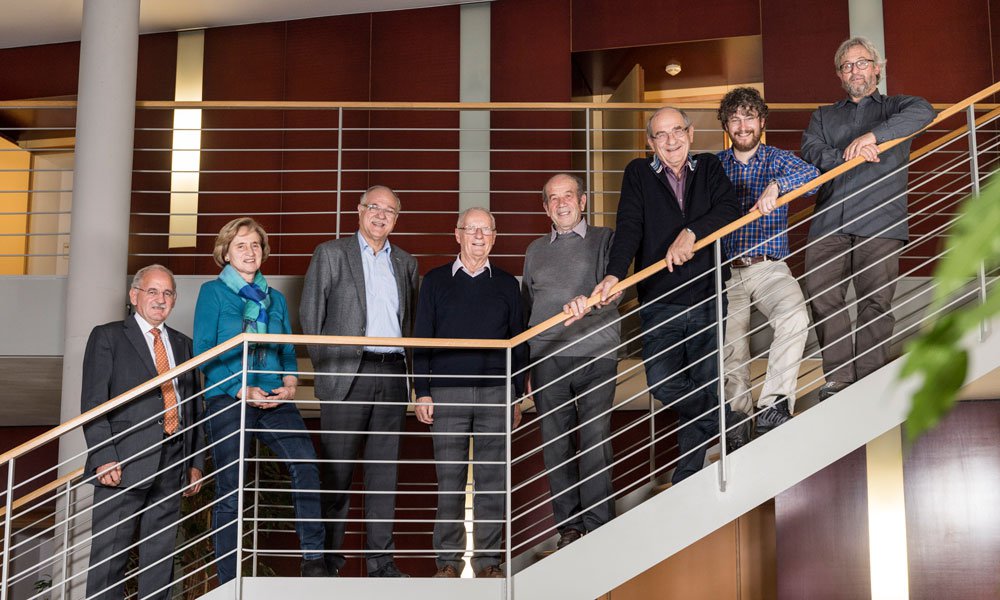 As a sponsor association of our dormitories, Kolpinghaus Brixen is pleased about your interest in accommodation for studying and learning in our livable university town.